Make a difference in your community
Being an academy governor is a hugely rewarding form of voluntary work. Our governors make a real difference to our children and their local community, by actively contributing to the success of the academy.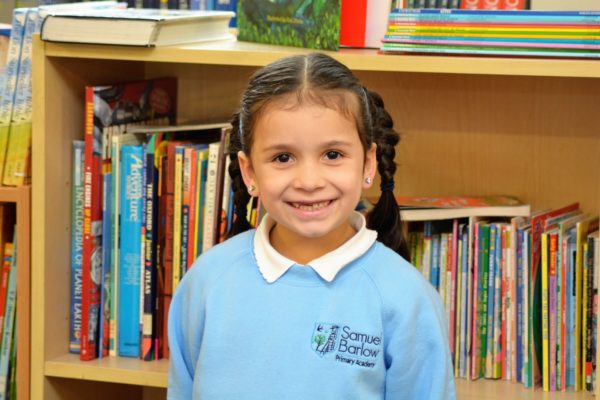 All our governors are given access to ongoing training, resources and personal development. You will be able to gain expertise which is transferable to your own professional life, together with gaining a better understanding of the education system.
Joining an academy board
Each of our academies has a board of governors who oversee the running of the academy of behalf of the partnership, known as the Local Academy Board (LAB). Our LABs work closely with their principal to monitor the day-to-day running of the academy, ensuring the improvement plan is carried out to the highest standards.
Governors form a crucial part of an academy's success, offering peer support and challenge to leadership teams. All of our established LABs have achieved the Governor Mark quality award, indicating how our governors are highly valued and encouraged to work closely with us, defining academy vision and direction alongside those that lead and manage them.
Your commitment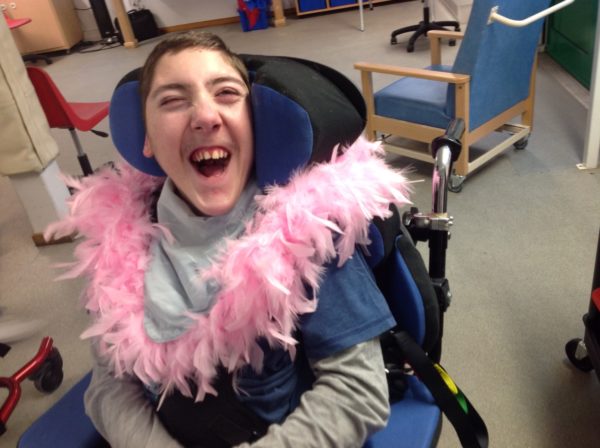 Governors offer their time voluntarily. Becoming a governor within an academy will mean a commitment for a period of four years. Each year you will be expected to attend four board meetings, and sit on at least one portfolio which meets twice a term. Meetings are held on weekdays, either early morning or late afternoon. Additionally, governors may be asked to participate on various panels. All governors are linked to a faculty or specialism within the academy, often drawing on their own experience or knowledge.
Types of governors
Our LABs consist of governors from all walks of life and usually fall into one of five categories:
parent governors (also open to grandparents and foster carers)
community governors
staff governors
governors from a Diocese (faith schools)
governors appointed by the Diverse Academies board
Eligibility
To be eligible as an academy governor you must be over 18 years of age and not have been declared bankrupt. There are no particular qualifications or requirements other than a willingness to give time to the role and a capacity for working with other people.
Any particular skills of experience our governors have will always be utilised wherever possible, to enable the academy, its students, staff and community to benefit from this knowledge.
To find out more about becoming a governor, please contact Alison Elway, Company Secretary and Head of Governance Services, at aelway@dalp.org.uk